Hello babes! After a few months of hiatus, we are finally back! This time, we are bringing you more gorgeous and sophisticated goodies.
1. Gingham dress
-UK8-12
-a simply yet pretty piece.
-carry off the style with a waist belt!
-black, navy blue
-RM62
2. Checked button down shirt dress
-UK6-12
-wear it plain, with a waist belt, high-waisted shorts, any way you prefer!
-2 front pockets
-black, beige, red, grey
-RM45
3. Ruffled neck pleated dress
-UK6-12
-Blair inspired high ruffled neck
-heart the puffed sleeves!
-maroon, turquoise
-RM59
4. Little Black Satin Dress
-UK6-12
-cutesy bow above the tiny round buttons
-RM49
5. High Neck Striped Knitted Top
-UK6-12
-colourful stripes design
-get one for Christmas!
-white, yellow, purple, black (colour of collar)
-RM42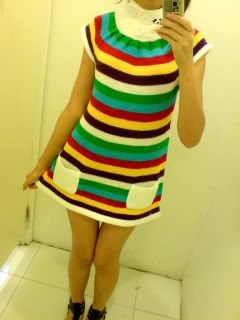 6. Diamante dual tone racer back tank top
-UK4-10
-green, red, purple.
-RM33
7. Leather waist belt
-red, brown, white
-RM28
8. Patent leather waist belt
-black
-RM20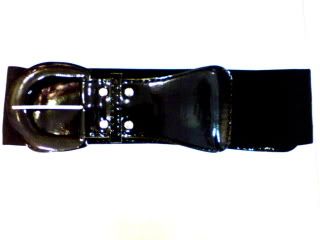 Stay tune for more update. Have fun shopping! XD